December 17, 2013 - by: Jon
Alis Locanta never misses an opportunity to share his creative works with me at the end of a day's filming. Dailies as the film industry professionals call them. I have small movie clips, usually 10 seconds in length, littered all over my desktop. I had Alis put these clips in a vignette to give our fans a glimpse as to what's coming to Sexart.com from Director Alis Locanta. I hope you enjoy them as much as I do.
December 06, 2013 - by: Jon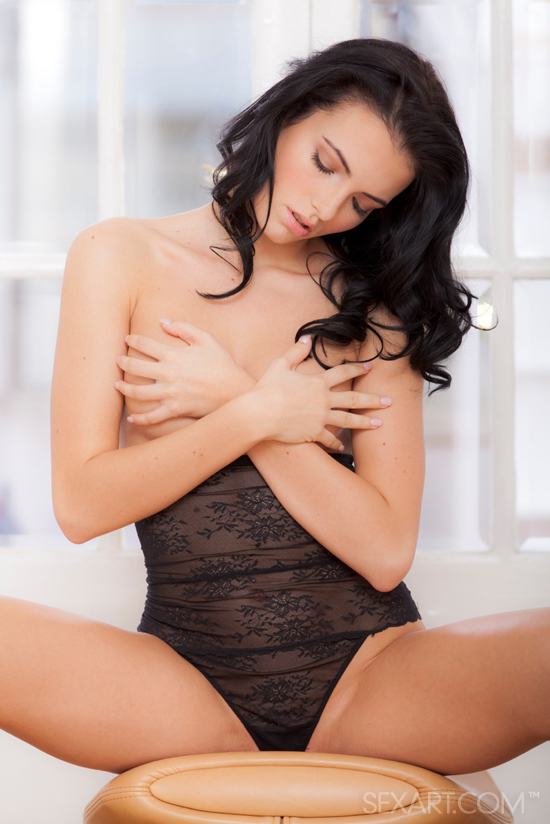 On set with Alis Locanta again! Sapphira shooting for Sexart in her first solo scenes. Many of our Metart members know Sapphira as an exclusive Metart model. Photographer Luca Helios brought her to life for us through his photographic genius. Well, the wait is over, and Sapphira has decided to bless us with her presence on Sexart, and only in the tasteful, cinematic style Sexart can bring. More to come, stay tuned...
18 U.S.C. 2257 Record-Keeping Requirements Compliance Statement.

Warning - This site contains adult material of a sexual nature - you must be of legal age in your area to view this material.
All materials on sexart.com, are copyright © 2019 sexart.com. All models were at least 18 years of age when photographed.
0.17.0 c958d3